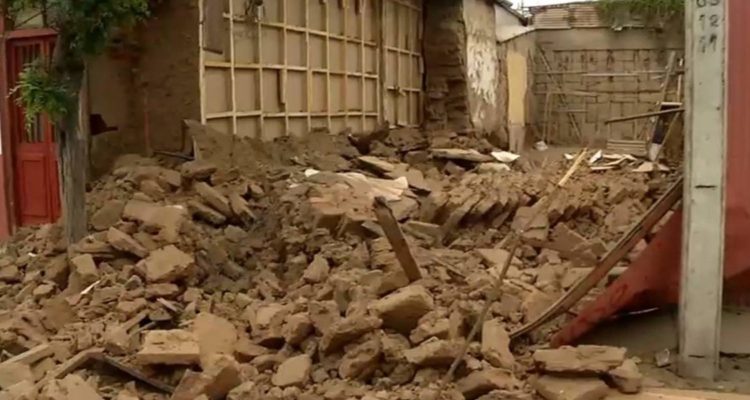 Chilean alert systems gave an alert one minute before the Coquimbo earthquake

SOURCE: Biobío Radio Online. See original note HERE (spanish only).
After 6, 7° earthquake that affected the north and center of Chile, Xancura, a system with a private seismic monitor network installed through the country, alerted about the movement one minute before, warning industries and the government. This helps to protect material goods, activating preventing measures as valves closing, production interruption and others to minimize loss during the movement. Also to obtaining data to improve industries actives.

"We are working with security organizations of the government to alert about seism. Now we alerted Tongoy's earthquake one and a half minute before. With this system we can prevent big losses" said Carlos Bottner, Xancura partner.
Xancura platform gives information about the intensity and time of the movement and has two basics: first, the quantity of monitor stations strategically distributed along the territory, and second, the sophisticated confirmation strategy, which allows to give high certain levels in milliseconds.
More in SeguridadExpo 2021
More
Information
National Sales
Margarita Vasquez
+56 9 71354534
Head of International Sales
Marcos Castro

FISA GL-events Chile
+56 2 25307005
+56 9 30129255